Thank you so much for your interest in partnering with my blog! I'm so honored that you're here. If you think your company is a right fit for my blog and would like more information about advertising and sponsorship, please email shelley@shellwanders.com.
---
Shellwanders is a travel blog where travel destination ideas, best travel accommodations, attractions, destinations, experiences, products and resources not just in Cebu or in the Philippines but around Asia. My target audience are young wanderers who wants to travel on a budget and those who mostly have weekends only to spend.
AUDIENCE PROFILE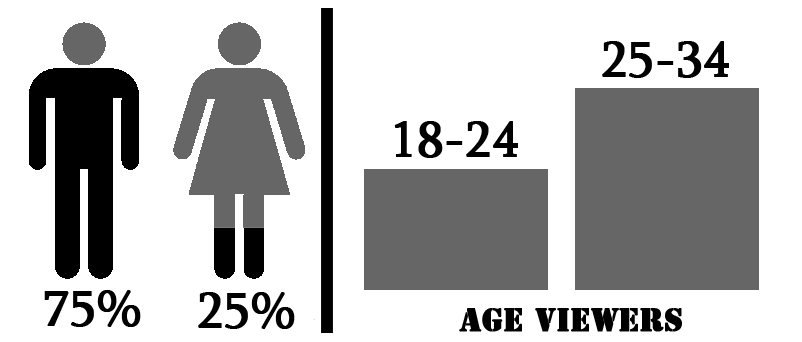 BLOG STATISTICS
• Monthly Pageviews: 5,000+
• Monthly Sessions: 4,000+
• Unique Pageviews: 4,400+
• Avg. Time on Site: 01:37 min
SOCIAL MEDIA CHANNELS
WHAT I CAN DO FOR YOU?
• Advertisement Links
• Advertisement Space
• Affiliate Partnerships
• Brand Ambassadorships
• Contest and/or Giveaway


• Collaborations
• Custom Content Creation
• Product, Brand, Establishment or Hotel Reviews
• Social Media Campaigns
• Sponsored Posts
BRANDS I'VE PARTNERED WITH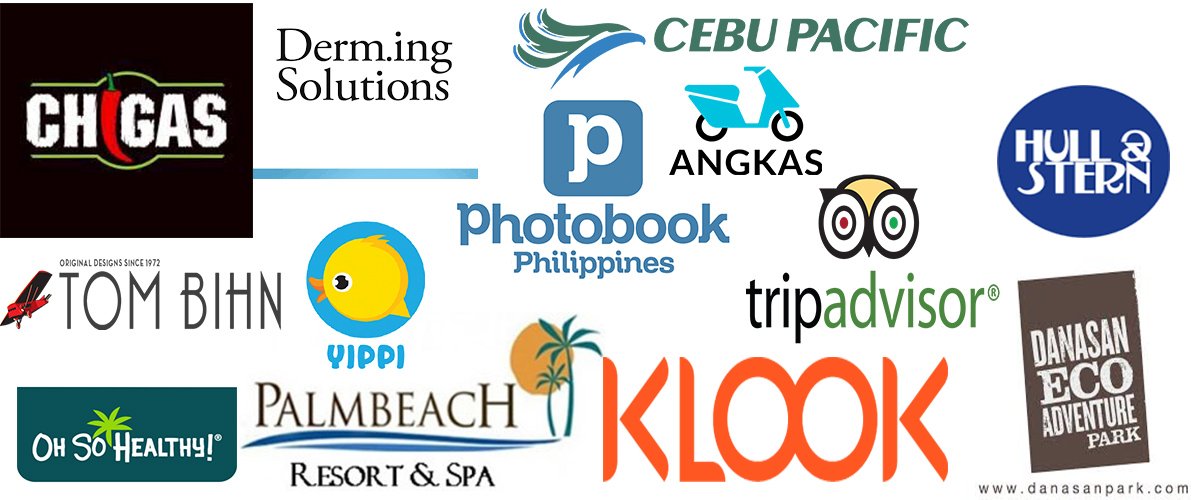 ---
XOXO,

Subscribe to my newsletter!
Promise, it won't be spammy!