Do you read articles to your travel destinations after booking that plane ticket or before booking plane ticket and accommodation? As for me, I do!
I always screenshot the articles and write some important notes to remember of the travel blogs. But there is one thing that I wish that will happen and it is to read it offline.
It is okay if you have access to the internet, you could always bookmark the article and go to the website again. But what if you forgot to buy a sim for the place your traveling and it is not in your budget? What if you have that internet and all of a sudden it all runs out and there is no WiFi available in the vicinity?
Guess what? There is a solution to that and I am thrilled to share it to you guys.
An app called "GPSMyCity" lets you read articles offline. The articles in the app is GPS-guided.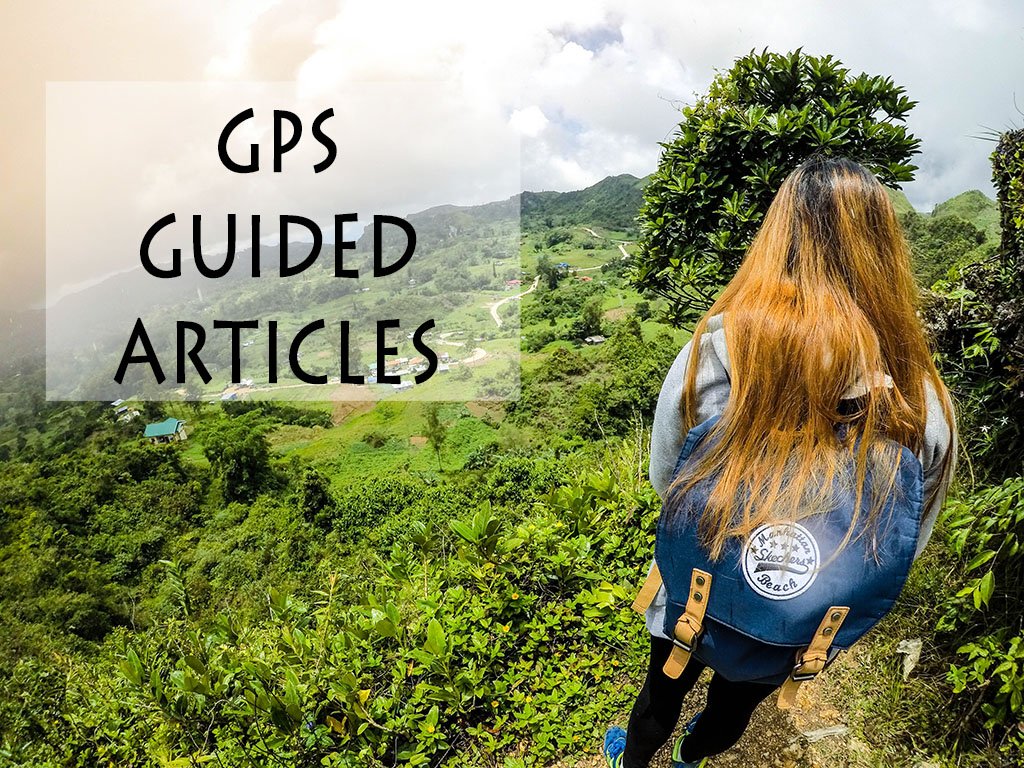 What is a GPS-guided articles?
GPS-guided articles are articles that has GPS coordinates embedded in the article and a map of the route the author described in his/her articles. There are thousands of articles to choose from 600 cities all around the world.
How to use it?
Download the app.
Find and download the article and that's it! You will not need any internet to use the article.
or
For example, click on a link below for the article you are interested in (if you haven't already downloaded the free GPSmyCity app, you will see a prompt to do so). After downloading the app, you will be directed to the article, where you can choose UPGRADE to get the GPS-guided version.
From theGPSmyCity app, you can browse by city to see which articles are available.
Then download the articles you are interested in.
FREE GIFT!!!!
You can download my article for free . Plus you can upgrade it (to activate GPS support) for free! "Best things to do in Melaka". Experience it firsthand! Gift ends on November 25, 2018. Hurry!
For IOS USER, DOWNLOAD THE APP BELOW:
GPSMYCITY APP
For Android USER, DOWNLOAD THE APP BELOW:
GPSMYCITY APP
Article post links of mine to be downloaded below!
And guess what? You can upload any travel article from GPSMyCity free of charge, so that you can read it in your own pace without WiFi. If you decide that you want it to be a GPS-guided article, all you do is pay a small fee to upgrade (100PHP or $1.99). It's easy! It's super-cheap! It will surely fulfill your needs.
A PERSONAL TOUR GUIDE INDEED!