Every necklace tells a story.
It might be the how the partners arrive to its design or just why the buyers choose to pick it.
A lot can be told from it. From Everyone's Perspective. Really.
But, one thing is very true with all. Every piece is lovingly created—with a lot of heart and passion.
The 3 Amazing Necklaces
❤️  SOLEIL SOLITAIRE VERMEIL NECKLACE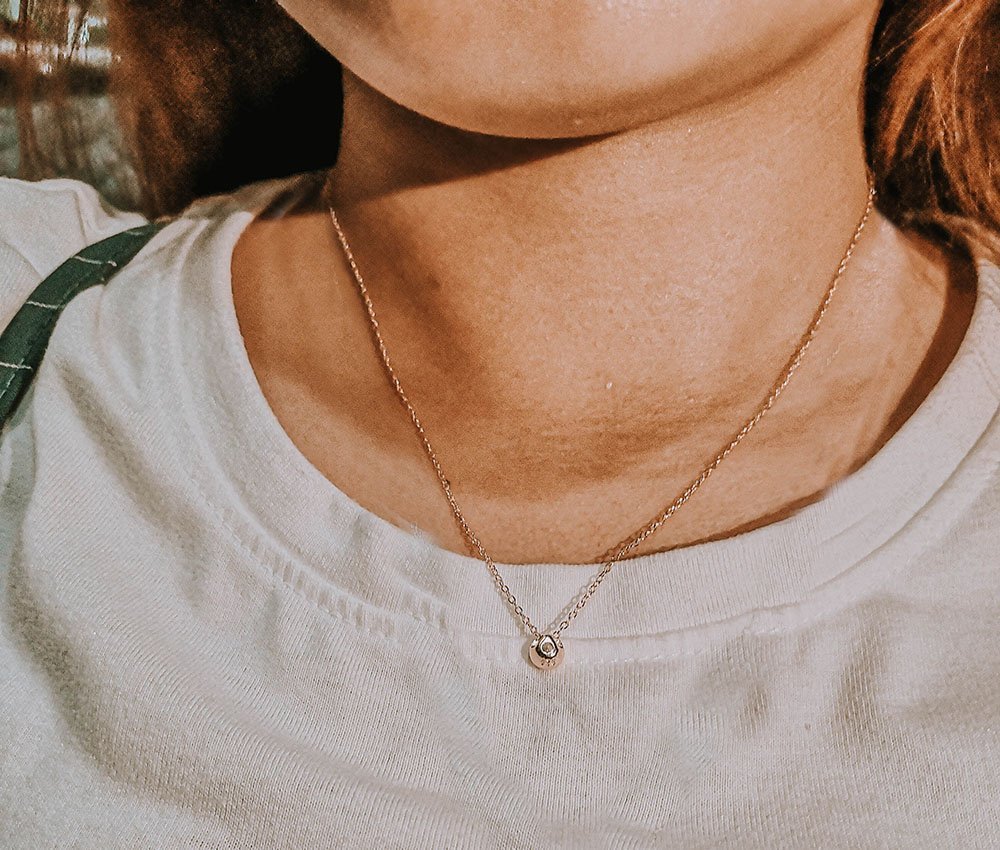 The Soleil Solitaire is 16 inches in length made of handcrafted 14K genuine gold-filled 925 sterling silver. With delicately faceted cubic zirconia round pendant.
What I love about this neklace is that it is simple but elegant. The way how a small piece catches your eye represents me. (lol!) It is so empowering and makes me want to wear it everyday.
Details
✓ 14K gold-filled 925 sterling silver (vermeil)
✓ pendant size 0.5 cm in diameter; round cubic zirconia 
✓ 16-20 inches in length
✓ Unlike common accessories, this one can be replated
❤️  CLAIRE DE LUNE VERMEIL NECKLACE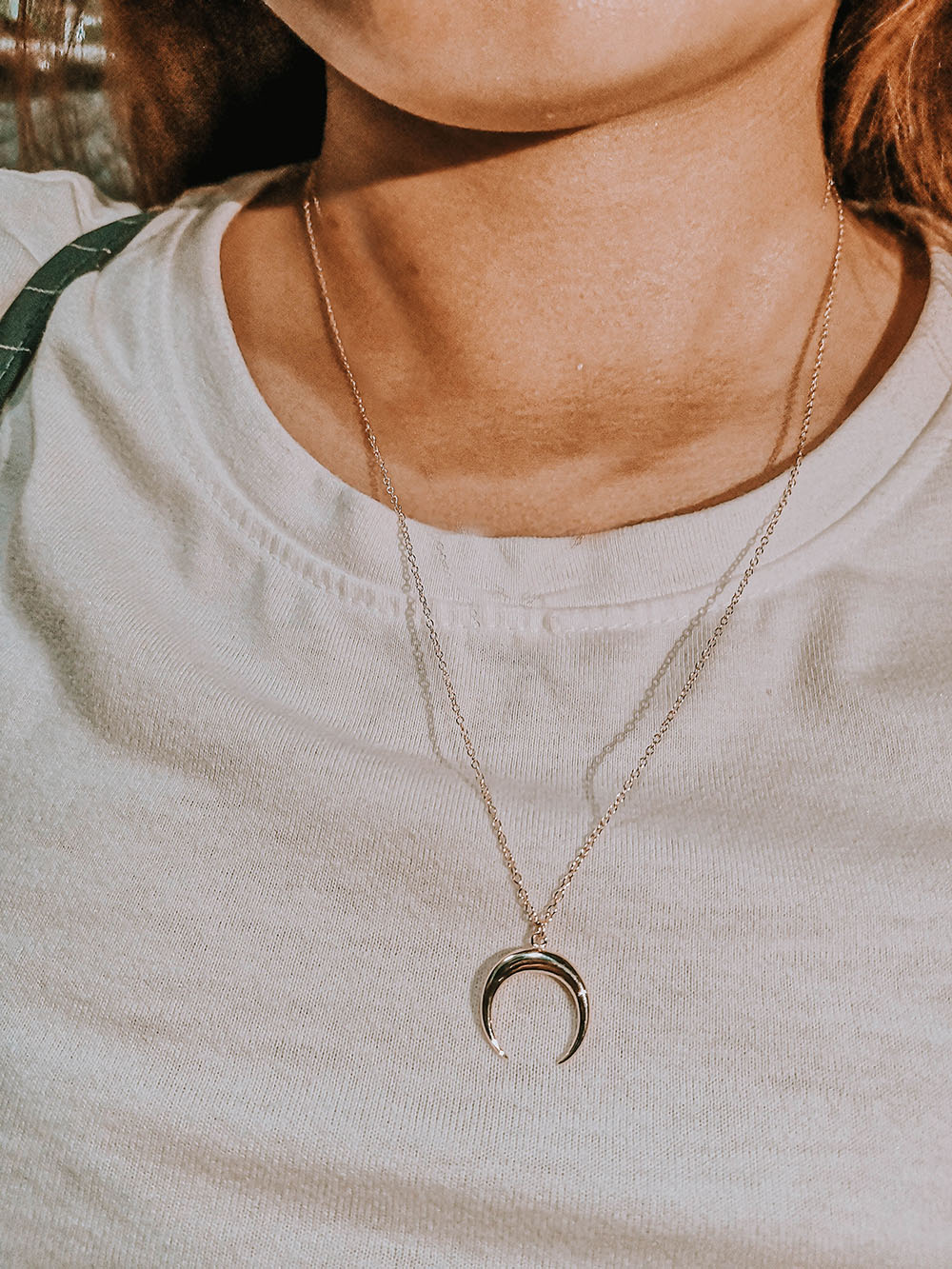 Inspired by Debussy's masterpiece, the Claire de Lune Vermeil Necklace is a sweet, delicate classic piece. The Lune (moonlight) necklace is reminiscent of a paradox of sorts– poignant memories of song and love in the moonlight, of tinkling laughter and whimsy, calmness and serenity. Perfect for the romantic at heart.
I am a romantic at heart and this is also my go-to necklace. I love the simplicity, curvy edges and elegant vibe it gives. This necklace is trending in instagram.
Details
✓ 14K gold-filled 925 sterling silver (vermeil)
✓ pendant size 0.55*0.6 inch (width*height)
✓ Adjustable 18-20 inches in length
❤️  VERITY BAR NECKLACE
Delicately beautiful but strong enough to last a lifetime. Perfect minimal piece that stands out on its own but versatile enough to be layered.
Details
✓ Adjustable length 18-20 inches
✓ 14k gold filled base metal
✓ 1.5 inches x 0.25 pendant width and height
✓ lobster clasp closure
✓ tarnish resistant
Where to Buy?
You can order this online at https://helloamelie.co or visit their instagram page.
MY THOUGHTS!
I love the necklaces. It is adjustable so it does not matter if you want to wear it longer or shorter. The pendants are amazing . I have been wearing it for a couple of months now and even if I wear it on when taking a bath, the color did not fade.