Singapore, a city that is man-made. A city that has so many attractions for tourist. A small city yet with amazing views.
Their daytime starts mostly at 9AM and ends at 7PM. It is outside Malaysia but you can easily cross borders Their transportation can easily be read and understand. It is a very progressive country even though it has scarcity of water. I fell in love with the city at first visit.
---
Top Best Things To Do in Singapore
#1 Ride an Amphibian Vehicle "Duck tours Singapore"
This is a must tour for tourist who has a limited time or even an unlimited time in visiting the country and wants to experience Land and Water ride in a single vehicle. This tour gives you an overview of some main highlights in the city.
More info : Original Ducktours Singapore
#2 Wander at Marina Bay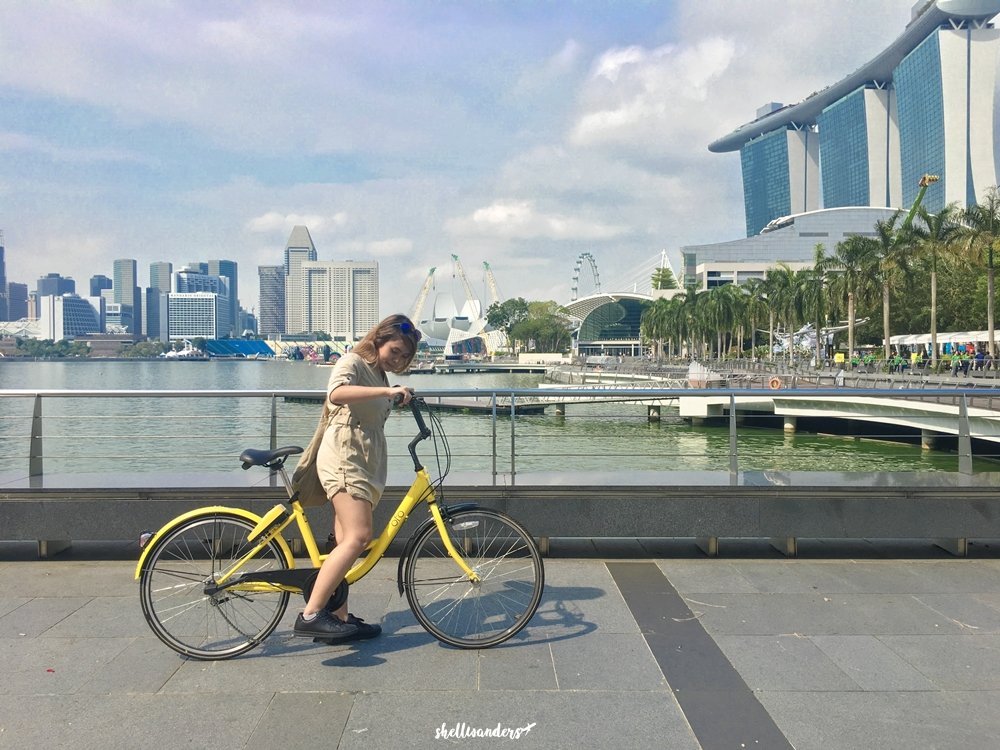 Marina Bay is a home to many great highlights in the city. This is the collective name of the place where the tourist attractions are. Example : Merlion, Fullertown Bay Hotel, Singapore Flyer and etc.
More info : Wanderlust at Marina Bay
#3 Shoot the trending photo at Merlion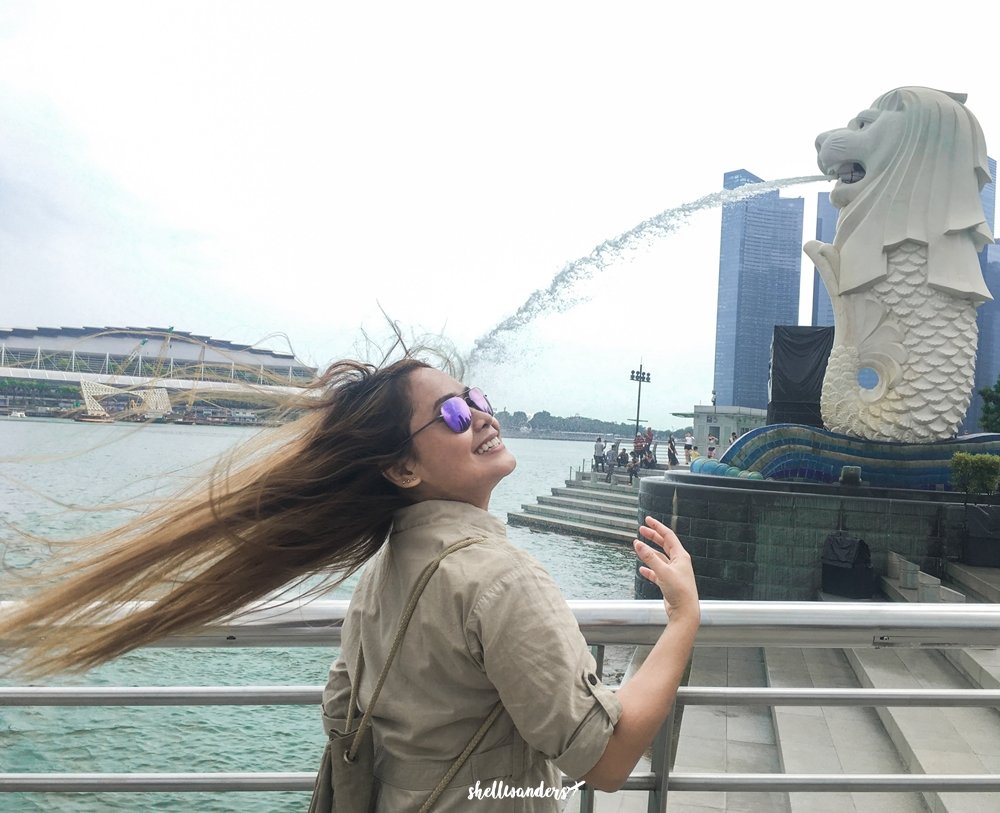 Merlion is the name of the statue that can be seen in Merlion. The name itself symbolizes the statue. It has a head of a lion and a body of a Mermaid or fish. A perfect combination. Take time to shoot some photo and let it sweep you off your feet. *wink*
More info : Merlion
#4 Haji Lane Graffiti
See sights at Haji Lane. Shoot with graffiti backgrounds. Two motors are available at the place. This is also a place for food junkie. They also sell clothing.
#5 Sri Vadapathira Kaliamman Temple
Temple located at the heart of Little India in Singapore. Enter the temple but beware! no footwear allowed inside. Pictures can also be taken here.
#6 Chinatown not in China
Explore street food in china. Buy some budget friendly key chains and Refigerator Magnets. They have so many things to see. Buy many affordable items.
#7 Ride all you can at Universal Studios
Kid at heart? Hear me. This is all for you. Some of the best rides in the whole world are right in front of you. Universal Studios in Singapore has so many great entertainment to offer.
More info: Universal Studios Singapore
#8 All Aboard the Cable Car
Want some 360 degrees view of Singapore? Yes you can with the cable car.
More info: Cable Car's 360 views
#9 Be Amazed by Helix Bridge
The design of this bridge is very very rare. It is a one of a kind top rated bridge. Let it awe and inspire you hugely.
#10 Gardens By the Bay
Reading the place's name will automatically tell you it is a garden by the bay. Literally! You will totally love this place! No exaggeration intended.
More info: Gardens By the Bay
#11 Clarke Quay
Restaurants by the bay. You can sail to different river here.
#12 Singapore Night Safari
This has to be one of the coolest Safari in the whole world that you should not pass to experience. Seeing so many creatures at night while riding a trailer or walking will give you goosebumps. Also, do not miss the show.
More info: Singapore Night Safari in our Wildest Dreams
#13 ABC at Bugis
Affordable chocolates for your loved ones can be bought here. Try to drop by next time if you can.
More info: ABC Store at Bugis Singapore
#14 Bugis Market
Street food can be found in this market. Also, souvenir items are affordable here. Drop by sometime.
MAP TO HELP YOU GET AROUND

Have you been to these places? How was it?
Always remember to "Develop your One Days to Day Ones!"
XOXO,