I have wondered up till now what Mojito smells like because I am not an avid fan of drinking alcoholic beverage.
Yes. I am that kinda gal.
I have got this mask from sampleroom, if you want a sample. OBVS! The wonder of this website is that they let you actually try the product for FREE!
THE MASK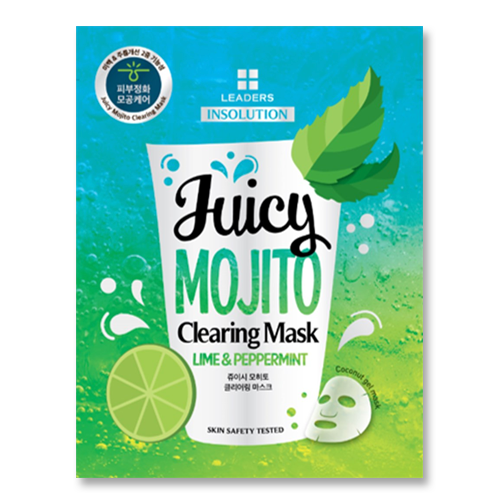 Made of what?
This bio cellulose sheet mask is made out of fermented coconut, proving to adhere to the skin extremely well to prevent any moisture from evaporating!
Lime and Peppermint?
This mask contains lime peel extract and peppermint leaf extract which have skin clearing properties to lighten blemishes or provide relief to breakouts. Other ingredients include adenosine and niacinamide, used to reduce wrinkles and restore your skin tone.
Other details?
Great for oily skin, and can be used before makeup as the essence will quickly absorb to your face upon removal of the mask!
HOW TO USE IT?
Remove the protective film from one side of the mask then apply the side without the protective film to the face.
Remove the protective film on the opposite side and smooth to fit facial contours.
Leave on for 10-20 minutes, then gently remove and discard mask.
Pat any remaining serum in with fingertips until fully absorbed.
APPLYING ON MY SKIN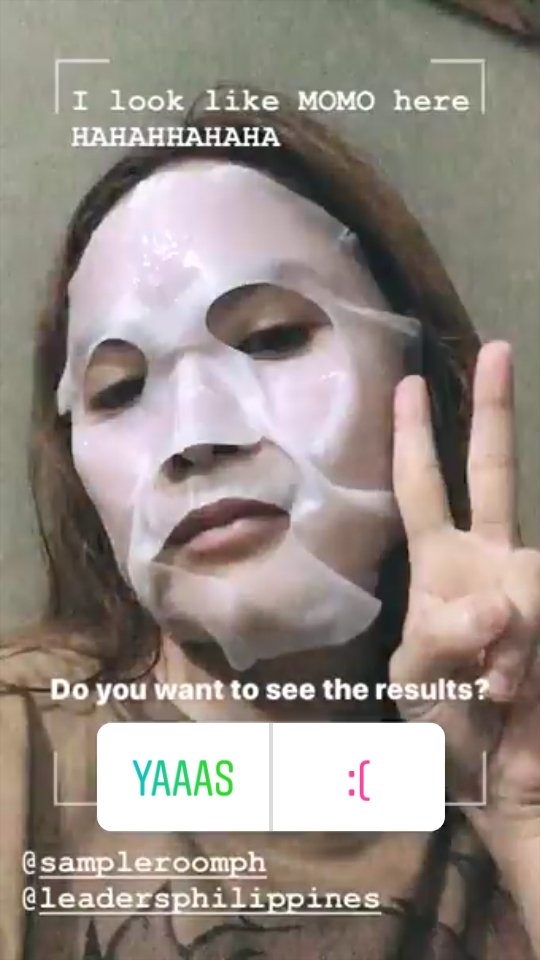 Before applying the mask, I washed my face with clean water. Then, I have remove one side of the protective film.
A FEW MOMENTS LATER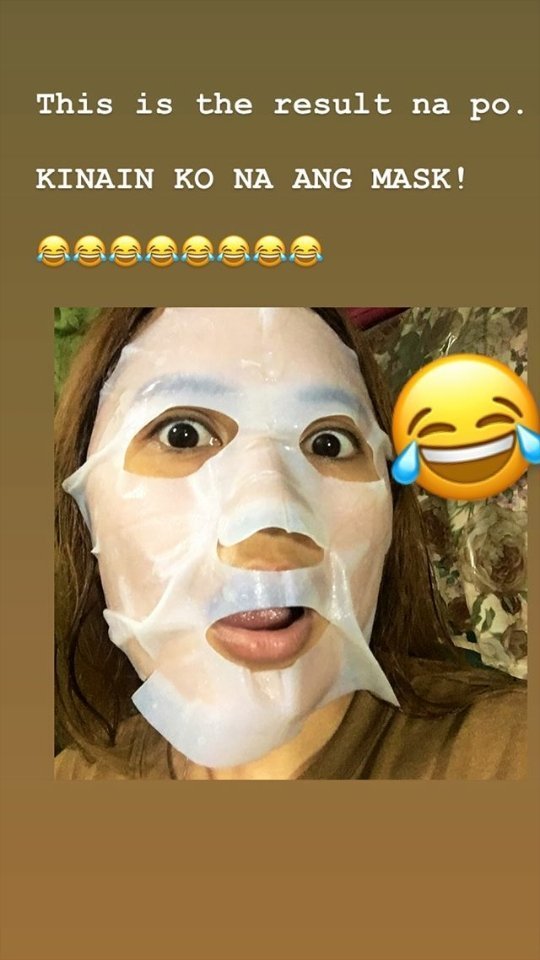 I just ate the mojito face mask and drink its juice!
Super Juicy! HAHA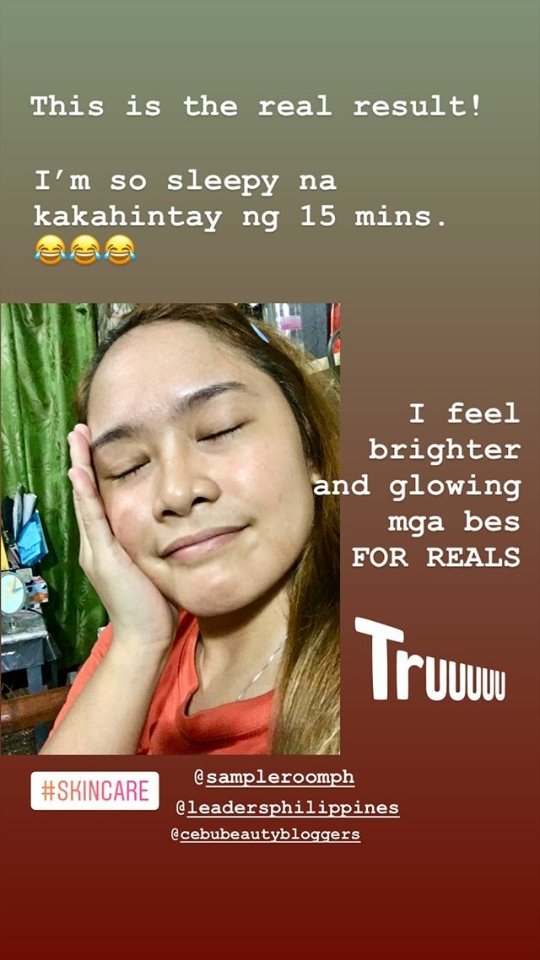 Mojito face mask? Well, I really don't drink but I am glad that I have tried this mask. ⠀⠀⠀⠀⠀⠀⠀⠀⠀⠀⠀⠀⠀⠀⠀⠀⠀⠀⠀⠀⠀⠀⠀⠀⠀⠀⠀⠀⠀⠀⠀⠀⠀⠀⠀⠀⠀⠀
Its perfect for my skin since it is sensitive and I am also prone to long exposure to sun. After using, I feel like my skin feels smoother and softer. Plus,it has the aromatic scent of lime. I can actually imagine the lime! 😂
Truly a skin-clearing mask that refreshes and relaxes skin. Thank you @sampleroomph for this.♥️ Till next time.
TIP: Put this in the refrigator before using! Perfect for a warm night!