As a Filipino traveler, my travels consist of searching for: delicacies, souvenirs and must eat dishes.
In this guide, you will learn where to buy the inexpensive must eat foods in Camiguin with their corresponding prices.
5 FOODS TO EAT IN CAMIGUIN
1.  Lanzones –  They celebrate Lanzones Festival plus buying it here is so cheap.
➡ Buy in: Camiguin White Island or Old Church Ruins
 💡 PHP 60 0R $1.1 per kilo  
2. Lanzones Ice Cream – Truly made by the locals. Try it out.
 ➡ Buy in: Pasalubong sa Camiguin
 💡 PHP 35 0R $0.7 per ice cream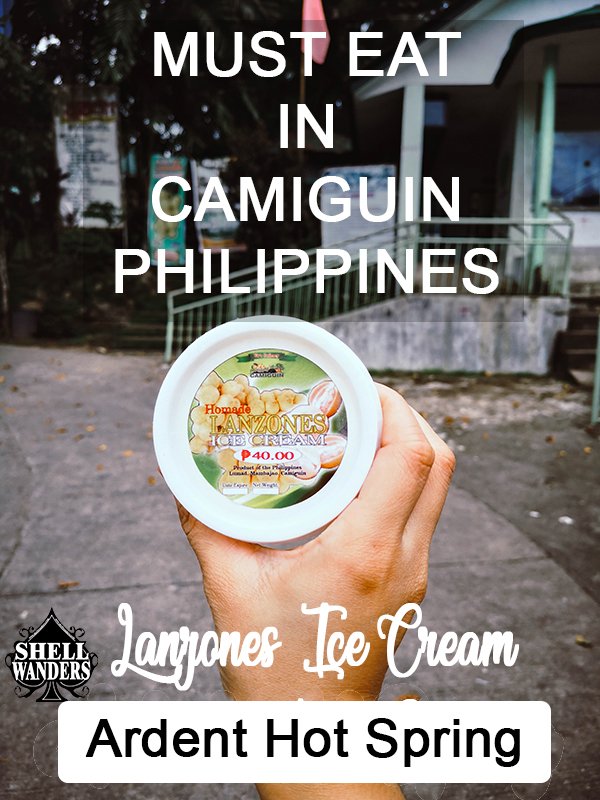 3. Chicharon Pusit – This looks like dried pusit but it's much thinner.
➡ Buy in: Old Church Ruins
 💡 PHP 800 0R $16 per kiloChicharon Pusit in Camiguin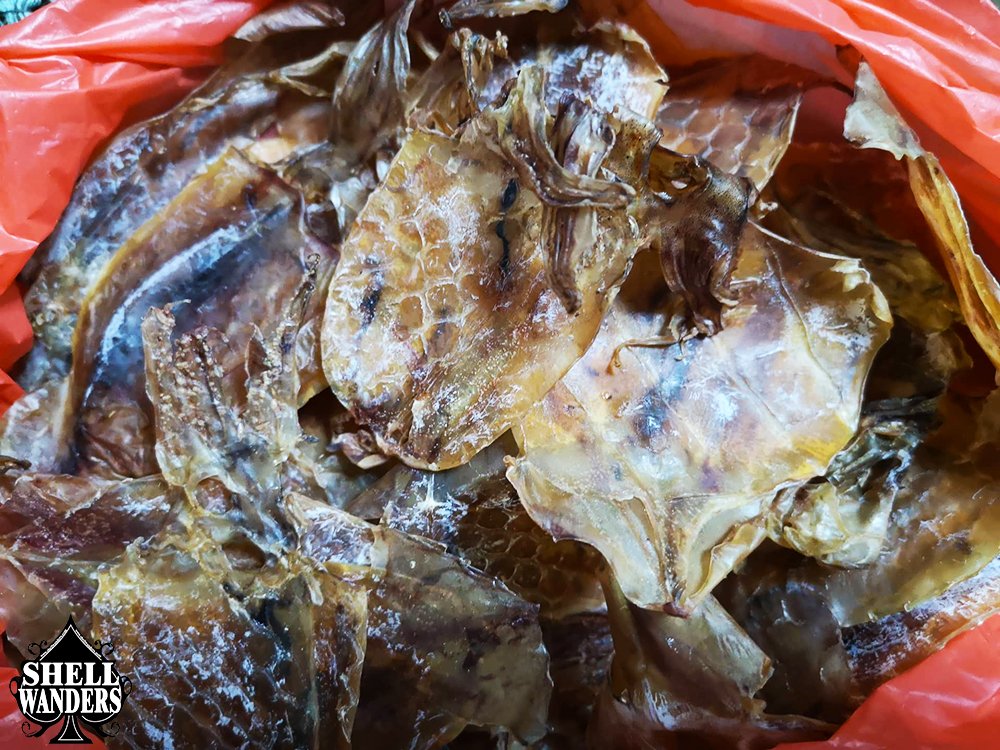 4. Pastel – Bread bun filled with flavors. Their best seller is the flavor YEMA.
➡ Buy in: Vandjeep Store
 💡 PHP 198  0R $4 per dozen
 PASTEL DELICACY IN CAMIGUIN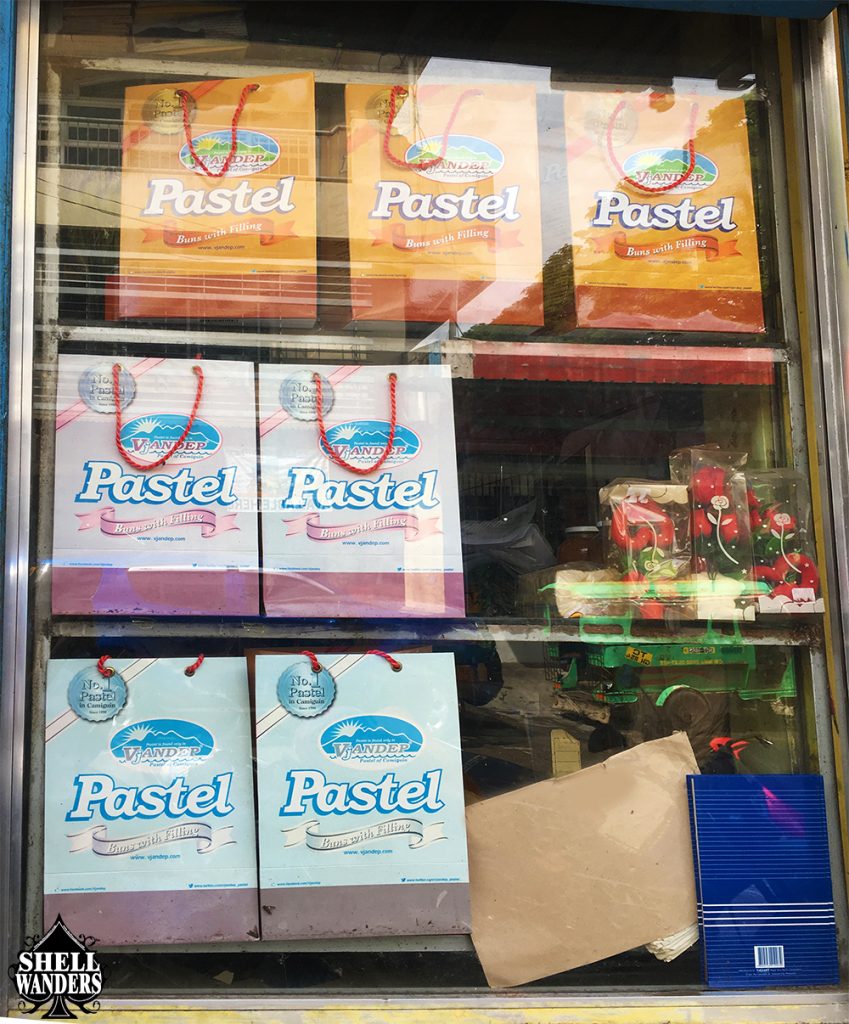 5. Lanzones Wine – Use this as a sauce. Combine this with Chicharon Pusit.  😉
➡ Buy in: Gasa or Samuel by Vjandep
 💡 PHP 200 0R $4 per bottle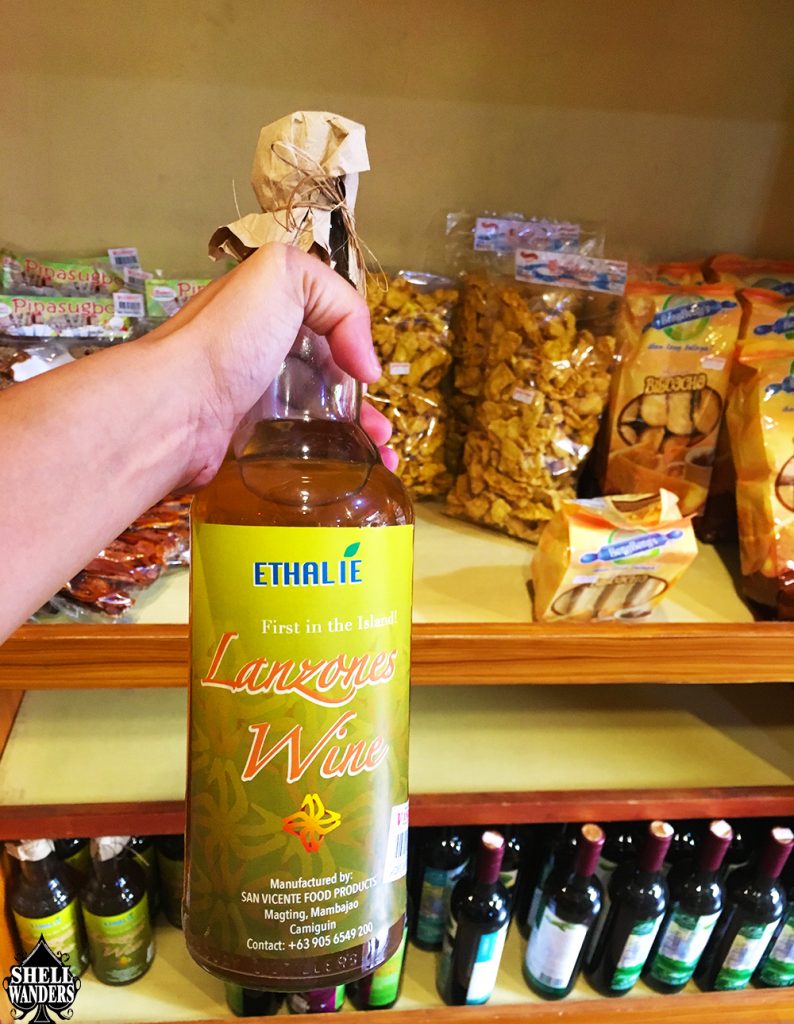 Other pasalubong in Camiguin can be found in Pasalubong sa Camiguin. See below picture.
WHAT'S NEARBY?
8.Tres Marias Mountain
9.Viewpoint
Have you tried eating any of those foods? How was it?
XOXO,