1) Don't Stress About the Events You Can't Change.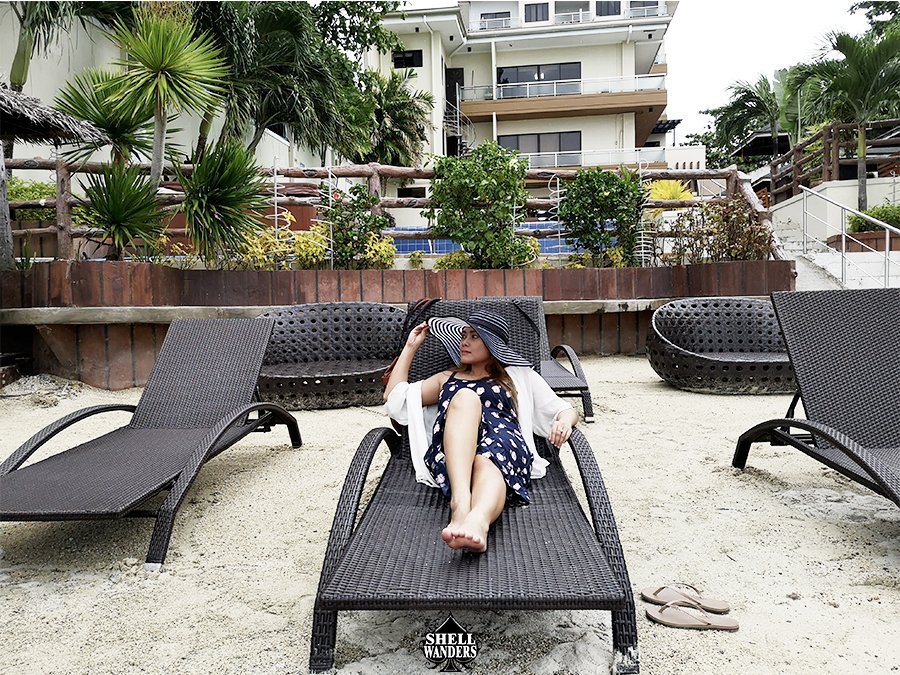 I am a heavy planner and when everything is not going according to plan, I tend to be sad and be grumpy all day long. But after traveling, I have learned to change that attitude. It was one of the best decision I have ever made. Thankfully!
Channel your inner stress to other important matters like what to eat in a place. HAHA!
2) The world is friendly and welcoming.
Don't be afraid to ask. I remembered when I went to Hongkong to visit Hongkong Disneyland, the locals looked angry but it turned out that they were very friendly. They have been very helpful to me. Just look the world in an optimistic way but be alert too.
3) Not Planning Everything is Absolutely Fine.
I am a travel blogger. And when you're one, you are always expected do the planning; from booking tickets to preparing the itinerary. But after my trip to Biliran, I have learned that it is very okay not to plan everything. It made me realize that being flexible has its own perks.
4) "Mistakes" are always in the way.
We live in a mundane world where everyone is nowhere perfect so instead of burying yourself in pity when you've done one, try to just laugh it out. Mistakes are there for us to change things that we thought are good but it is not. Make room for mistake and make sure that you don't do it twice.
5) A smile is an international language.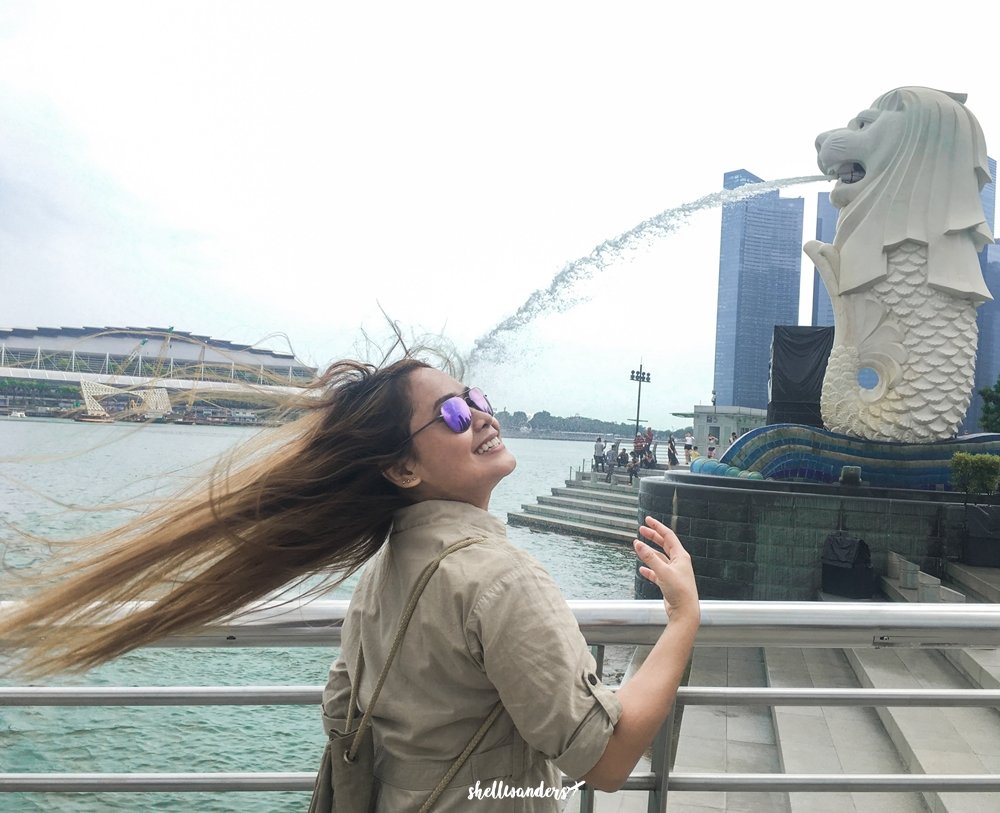 When someone smiles at you, don't you feel welcomed? Because I do. Everywhere I go, it's one of the best things someone can give me especially when there is a language barrier. So smile often and worry less. You might never know that the one you're smiling at will be your best buds.
6) Keep Your Schedule Flexible.
Go with the flow. I tend to always go away from the flow because I want to be the best but the best are sometimes those that are not planned. So it is time to ditch that schedule. Keep it loose, flexible and open to changes.
If you've got a lineup of sights to see and things to do, but you happen to stumble across something interesting, your strict plans could prevent you from having an amazing experience. So don't cut it short to stay on schedule.
7) You would walk to avoid a taxi fare.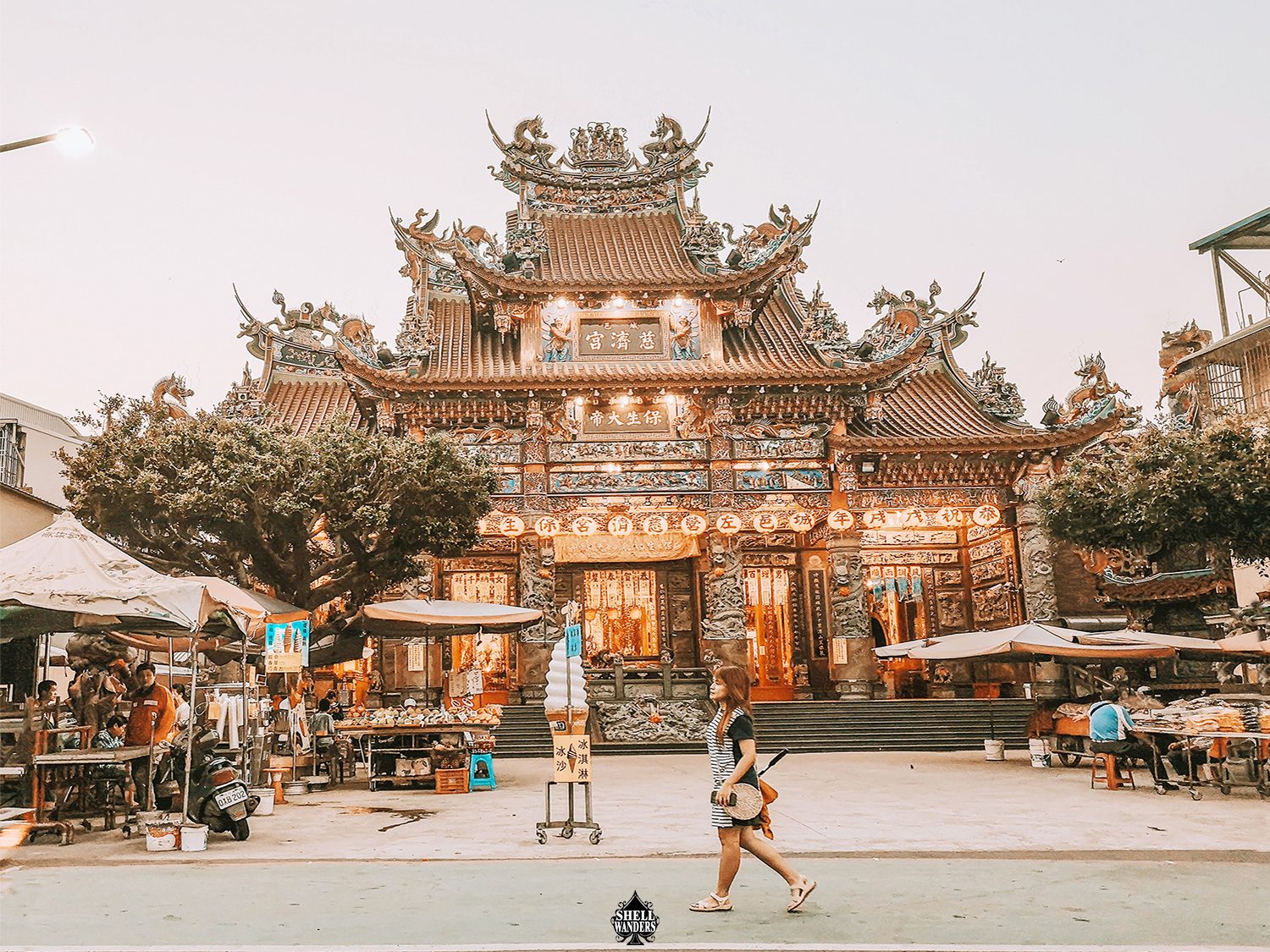 I am a budget-kind-of-traveller. So for our trip to Singapore, my friends and I would walk for longer periods to reach the bus station. It is kind of exhausting but I always put in mind that it is a form of exercise. Also, Singapore is a very expensive country. Honestly!
8) You can be a traveler or a tourist.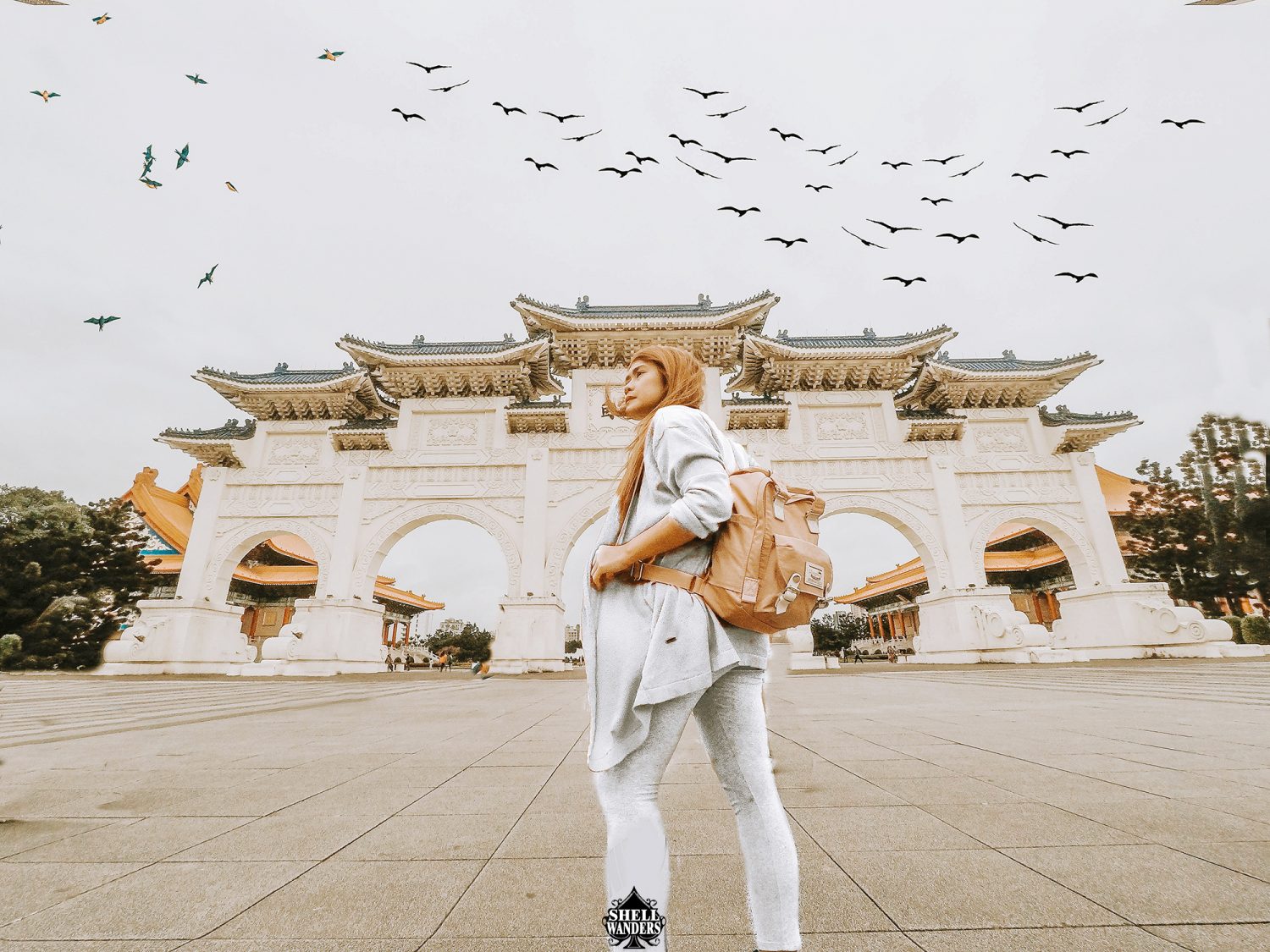 There is a thin fine line that separates traveler from a tourist. It is not settling for a packaged deal being offered. The tourist just wants to see the place offered by some agency but the traveller immersed itself in the culture and goes way beyond the offered packaged deals.
9) The cultures of the world are amazing.
I travel to see the wonders every country has to offer. And I am proud to tell you that everything is OVERWHELMINGLY INCREDIBLY AMAZING!
Nevertheless, you can't not help seeing different cultures in every country. Just like in Singapore, people won't eat chewing gums (well, its more like a policy). That's just a glimpse of what's in their place.
10) Getting lost is awesome.
Truth be told, I am so afraid to be lost in an unfamiliar place because of this lingering fear at the back of my mind that the second I am lost, I will be shoved in a black bag with a black handkerchief shoved in my mouth and my eyes blindfolded (thanks to thriller movies though).
But, when I experienced it firsthand, it gave me a profound sense of excitement. Excitement to reach the destination with the help of locals and also an app. Nevertheless, the journey is as important as the destination. Enjoy it! Just be alert too.
11) You will educate yourself in the Language of the Country You're Visiting.
Even if you don't want to, there is no other way. In order to read the signs without English translation especially in the rural areas, you need to know the basics. A simple Good Morning, Hello and the like is generally enough to get you by and make you a wee-bit comfortable.
12) People are people.
Our languages, customs, or other minute things may make us appear different, but at our core, we are all one. We are people seeking to be a better version of ourselves every single effin' day. We seek happiness and love.
13) Keep your luggage light.
Who wants to travel heavy? No one. That's terrible and absolutely horrifying unless its necessary. Try to keep simple and light. We don't want an unnecessary trip to the hospital.
14) Bring Snacks…Lots of Snacks
Remember that 8-hour bus ride from Malaysia to Singapore? Or that One time you ride a 12-hour long flight? It will make your stomach empty. The bus does not have any food stall unlike the airplane and if the hunger strikes you, you wouldn't want to make an uncomfortable scene so that you can buy something to eat, right?
15) Contrary to What Your Mother Told You, Talk to Strangers
A lot of information can be gain just by talking to strangers especially the locals. Don't be shy. Flash that lovely smile of yours just like what I often did.
16) Dance hard and often.
Even if you're terrible at it, who cares! What are the chances you'll see any of these people again? Be brave and when an opportunity comes knocking right at you, grab it. You will earn a memory that will forever be instilled in your heart and mind.
17) You will get up at ungodly hours for so many sunrises.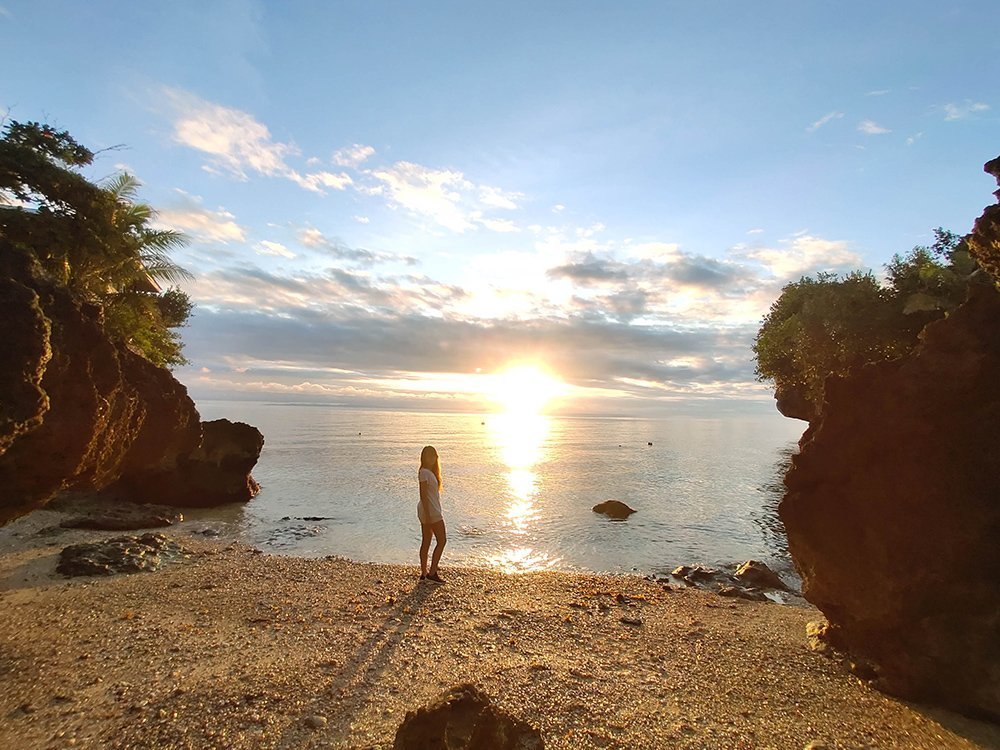 I've done this during my recent trip to Bunzie's Cove and I have been satisfied with my pictures. There is no better way to get a glimpse of the sun.
This world is a big place. But it's not so scary going at it alone, once you take that first plunge. Get out there and you'll amaze yourself. Marvel at your lessons learned.
18) That locals will restore your faith in humanity.
During our stay in a place in airbnb, the owner is very caring and helpful. Whatever we need, she kindly provides. She also initiated to ask us if we need something so that she can provide. We also ask her about things to do in her country and she responded!
Free food in Taiwan night market is the best! haha
19) That you'd leave your heart behind in so many places.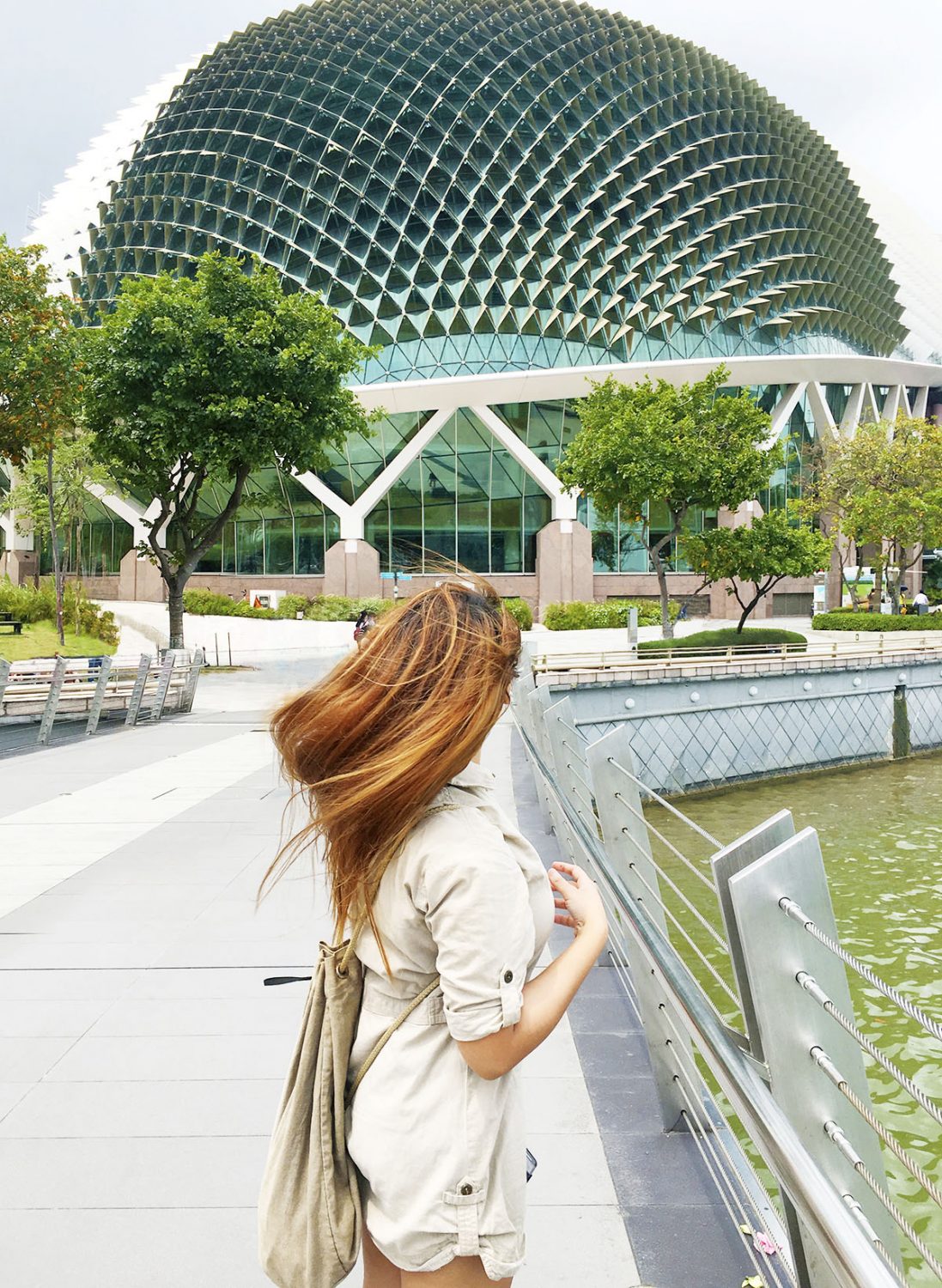 I fell in love with Singapore out of the countries I have visited. The hassle-free transportation. The zero-waste policy. All of it. The place has its alluring visage that seems to sway me out of my feet. It is the place that I will absolutely visit again. A place where I absolutely left my heart behind.
20) Always keep a copy of your passport.
I've read a story of a traveller and he said that his passport has been missing when he was out exploring unfamiliar places. We don't want any of that happening, right? Besides, Prevention is always better than cure.
21) It's sooo addictive!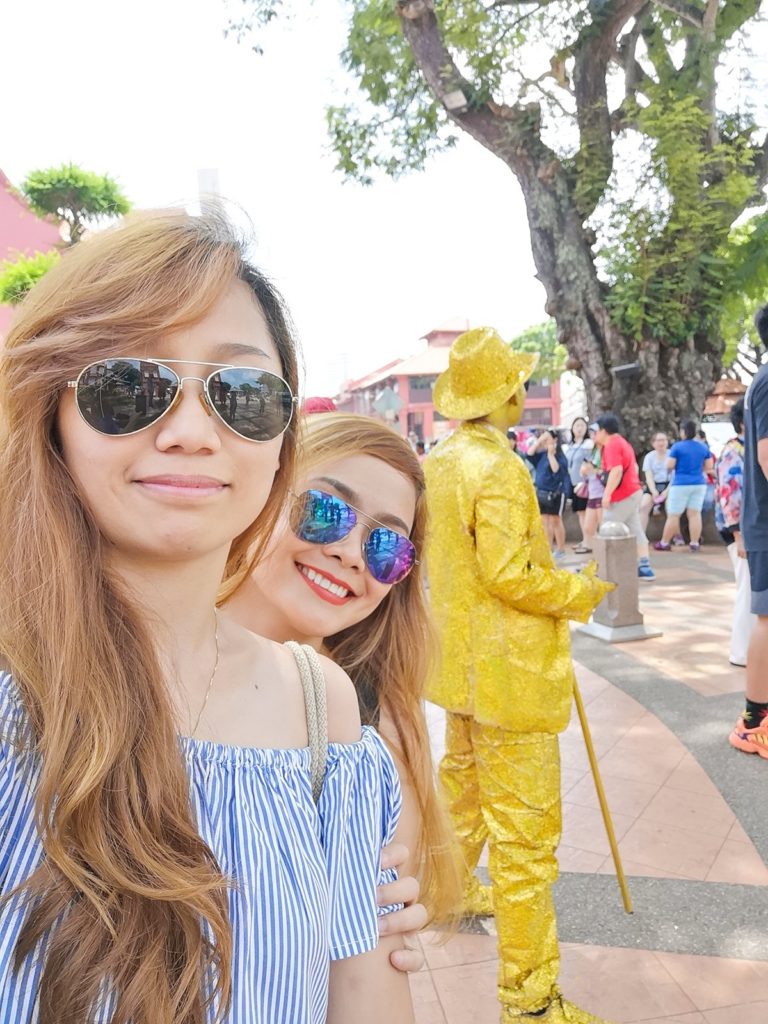 After travelling, I just can't stop preparing and booking another one. It is a healthy obsession once in a while.

Do you feel the same way? Comment down below!
Always remember to "Develop your One Days to Day Ones!"
XOXO,