If you have yet to visit Cebu Ocean Park, you're missing out. Here are five of so many reasons why you need to add Cebu Ocean Park to your bucket list.
By the way, it opened to public last August 24, 2019.
Get Started
Always book your hotel early — Avail low rates and avoid fully-booked rooms by booking online as soon 2-3 months before your travel departure. Click below to compare discounts and read reviews by other travelers.
Check discounts and prices online — Save money by checking discounts on tours & airport/hotel transfers. Booking before you leave also saves you time & avoids the hassles of bringing large amounts of cash during your actual trip.
Philippines 3G/4G internet data sim card & pocket WiFi rental
🏷️12% OFF 4G/3G WiFi (MY Airport Pick Up) for Philippines
🏷️ 5% OFF 4G WiFi (MNL Airport Pick Up/Delivery) for the Philippines
See more blogs & travel guides
5 Reasons Why Cebu Ocean Park Should be Added in Your Bucket List
1. Largest Oceanarium in the Philippines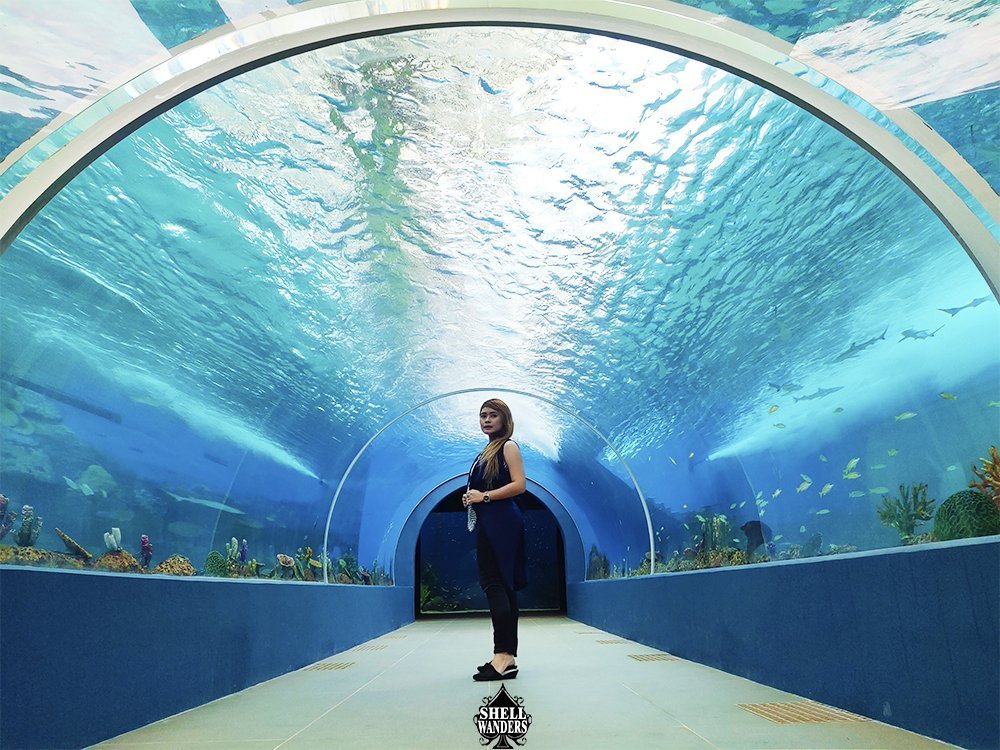 The largest in the Philippines.
A stunning walk-through of the watery depths that is home to a richly diverse collection of the world's most amazing aquatic species.
Watch out for the Deep Tank Lagoon inside the Oceanarium because its the deepest aquarium in the Philippines.
2. Dive with a 14-Footer Saltwater Crocodile
Australia's living dinosaur and largest reptile in the world is the feared saltwater, or estuarine, crocodile, once an almost extinct animal.
But you don't need to fly to Australia to see one because Cebu Ocean Parks offers you a one-of-a-kind encounter and that is to dive into a the tank with the saltwater crocodile. Does that excite you? Kahadlok no?
Dare to get up-close with Hercules?
Fact : They Are Fast Swimmers But Cannot Swallow Prey Underwater.
Read More : Ultimate Guide to Cebu Ocean Park
3. A bird that is Originally from Australia can be witnessed inside!
Have a closer look at the friendly and colorful Australian lorikeets and get the chance to feed them.
Fact: Lorikeets are terroritorial and territorial to the point where there is a risk that they will fight to the death.
4. The Amazing Stingrays Encounter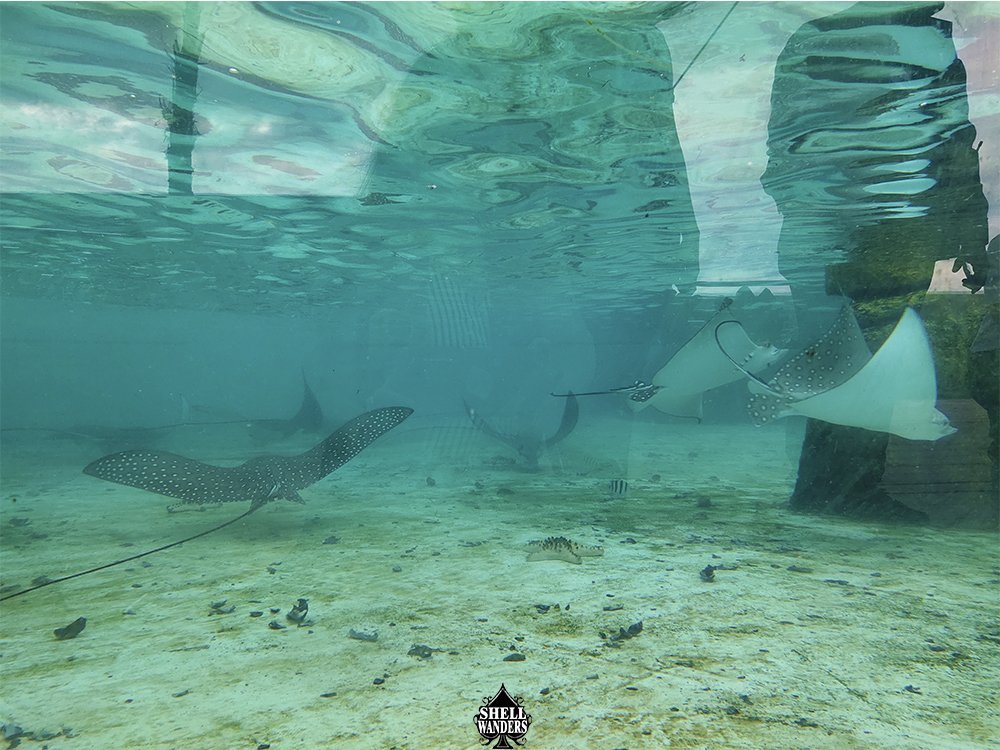 Fact : Stingrays are good at hiding. The stingrays spend most of their time hiding in the sand.
Cebu Ocean Park gives locals and tourist to reach out and touch the stingrays at the stingray interaction pool.
5. Discover more about Freshwater Fishes
Yep! You heard me right. This is not the typical fighting fishes that we saw in Carbon Market near University of San Jose-Recoletos (Yep! My dear Alma Mater).
It is about the freshwater fishes that are mostly found in AMAZON and AFRICAN RIVERS.
What are you waiting for? Add this in your bucket list.
Read More : How to Get to Cebu Ocean Park

Have you ever been to the places I've listed above? Go and try them yourself!
Always remember to "Develop your One Days to Day Ones!"
XOXO,