Cebu is located in the middle portion of the Philippines' Map. It is visited by many local tourists or foreign tourists.
I have been living here for a decade now and as an insider, I'm gonna share to you what I know about free to-do things.
PRE-TRAVEL GUIDE
W

here to best exchange currency?
It is best to exchange currency in your country way before your trip. Try to plan this too when booking plane tickets.
Buying Pocket WiFi?
Klook also provides this. Without hassle, you can either choose to pick it up at airports.
You can check and book it here.
HOW TO GET TO CEBU
By Airplane
The fastest way to reach Cebu is by plane.

Cebu is an international destination with flights from Singapore, Hong Kong, Malaysia, Japan, Taiwan and South Korea.

Arrival is at at the Mactan International Airport almost daily.
By Sea
There are daily ferries to and from Cebu, Manila, Bohol, Negros, Leyte, Butuan, Davao, Cagayan de Oro, Ozamis, Iligan and etc.
10 FREE THINGS TO DO IN CEBU
1.Look for Mushu at Taoist Temple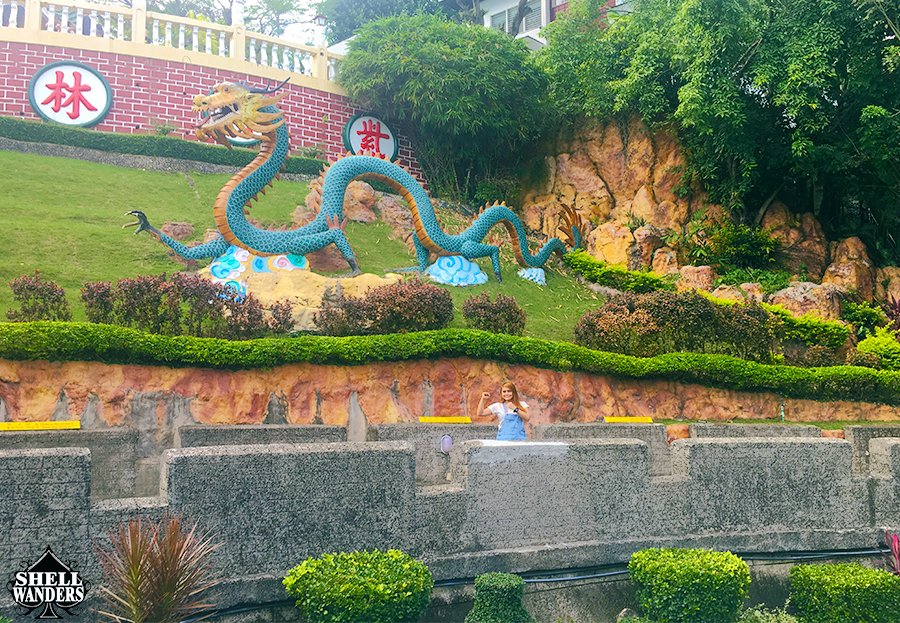 2. Visit the First Church in the Philippines – Basilica del Santo Niño
Established in 1565. First church in the Philippines and Cebu's holiest church. Every year, the image is the centerpiece of Cebu's largest annual event, the Sinulog Festival.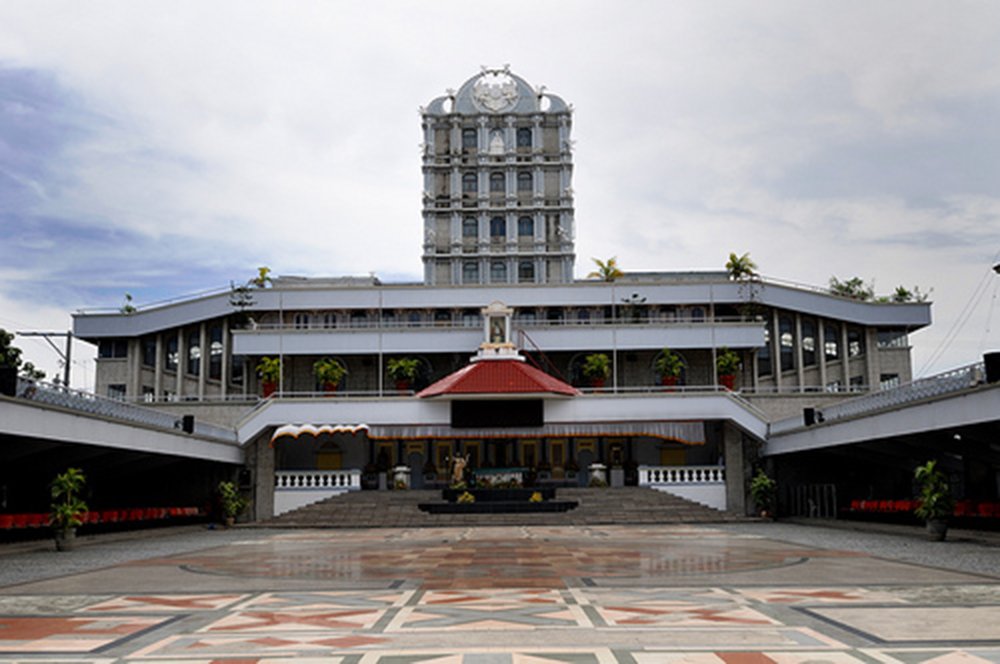 3. Indulge in the History of Fort San Pedro
You can easily find this when you arrived in Cebu by Boat. There is a small entrance fee to pay but you can take a picture of it even if you won't get inside the place.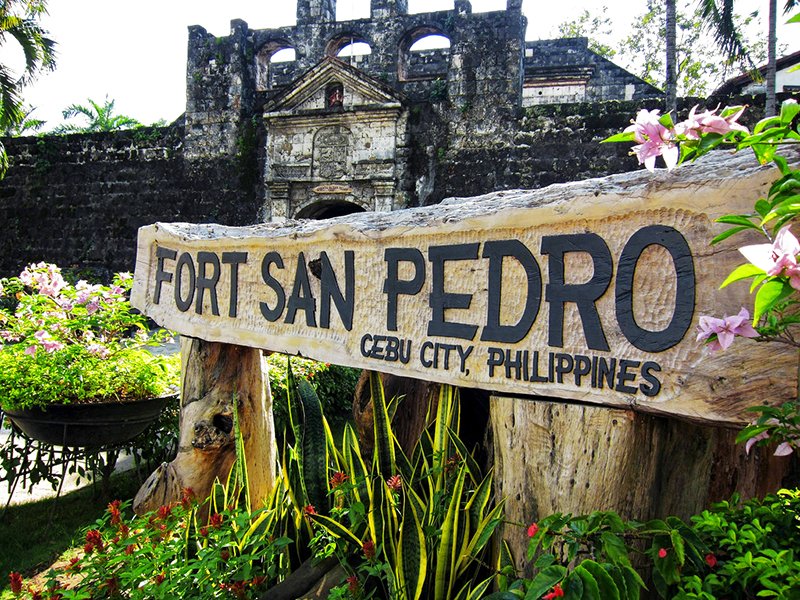 4. Seek and Spot the Wall Graffiti
 It is art on a wall.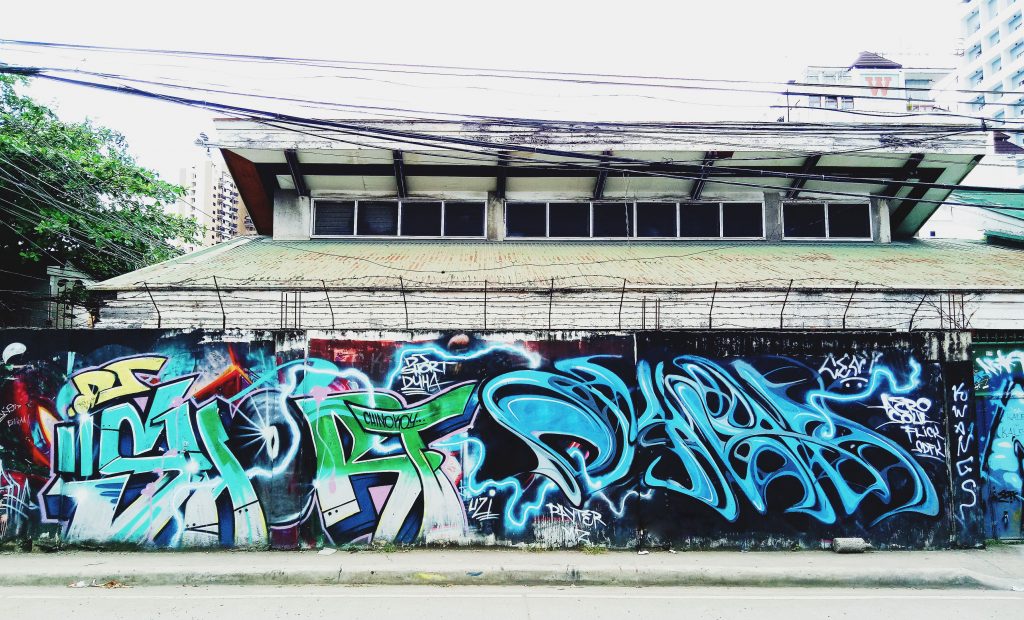 5.  Drink and Dine at the Pyramid of Cebu
The one and only pyramid structure in Cebu.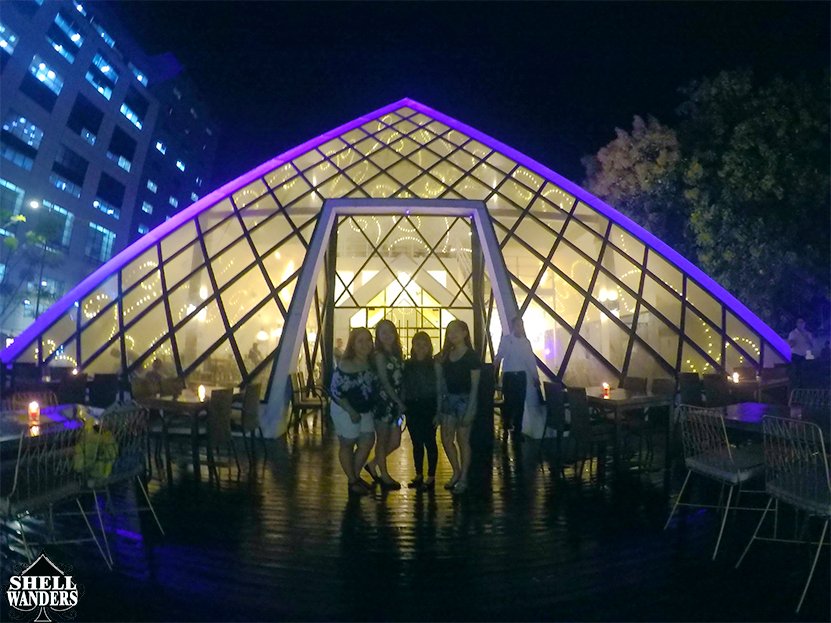 6.   Try out locals food at The Night Market by Sugbo Mercado Cebu
Street foods at an affordable price is sold here. 
7. Stroll at the famous Colon Street 
Visit the oldest street in Cebu. Old buildings about 100 years old are still present in the area.
8.  Visit the Magellan's Cross 

Magellan's Cross holds a very big part of the history of Cebu. It is believed to be a Christian cross planted by the Portuguese and Spanish explorers headed by Ferdinand Magellan. It was planted upon their arrival in Cebu on March 15, 1521.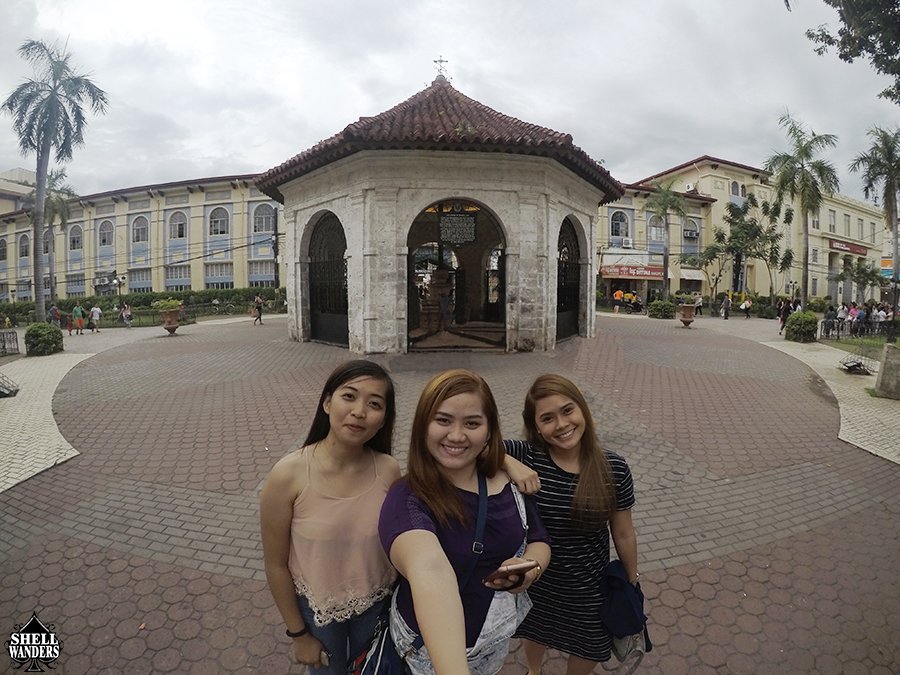 9. Try out the local foods at Night Market Cebu
It is located in colon st. and a lot of local foods are sold.
10.  Cebu Heritage Monument
The spot where the monument stands now, the Parian, is very historical. It used to be a home to the residences of the most prominent families in Cebu during the Spanish Period. It also used to be the center of trade between the locals, the Chinese and Spanish mestizos.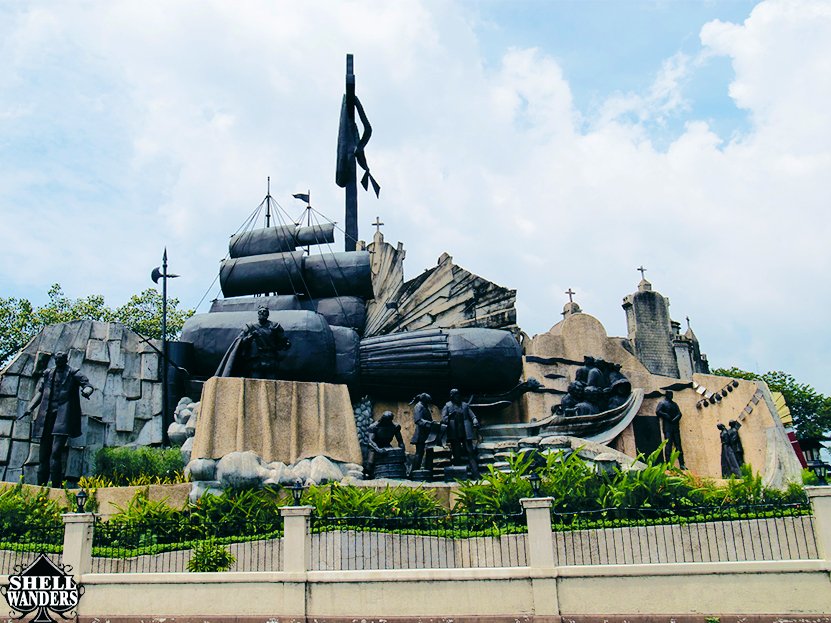 MAP TO HELP YOU LOCATE PLACES NEARBY
Free things to do!! What are you waiting for?
Always remember to "Develop your One Days to Day Ones!"
XOXO,