Consolacion is under the 6th district of the province of Cebu. It comprises of 37 barangays and its area of jurisdiction is about 37 sq. km. It is located roughly 12.5 road kilometers north of Cebu city.

10 Things To Do in Consolacion
---
1. Trek or Bike the Snake Road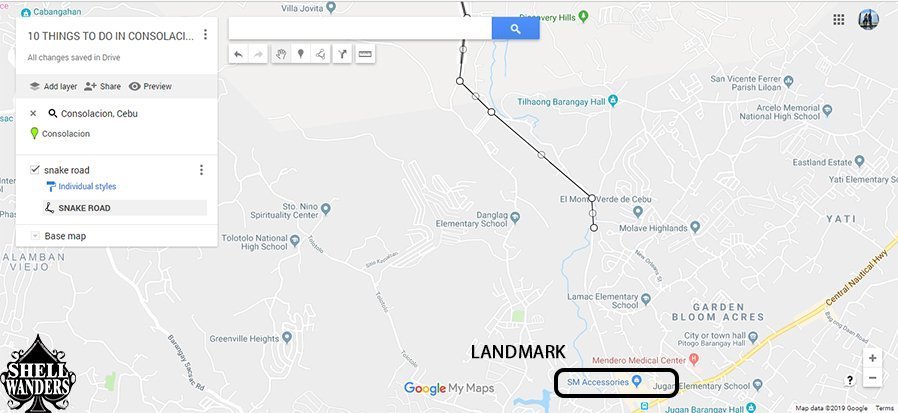 or also known as the "Great Wall or Roller Coaster Hill or Grand Canyon or Dragon's Back ".
The locals of this area call this "TAGAYTAY." ("Tagaytay" is the Cebuano term for "ridge," which is the formation of this piece of land.) It can easily be located at the back of SM Mall.
2. Eat the Freshest Talaba (Oyster) Cebu can Offer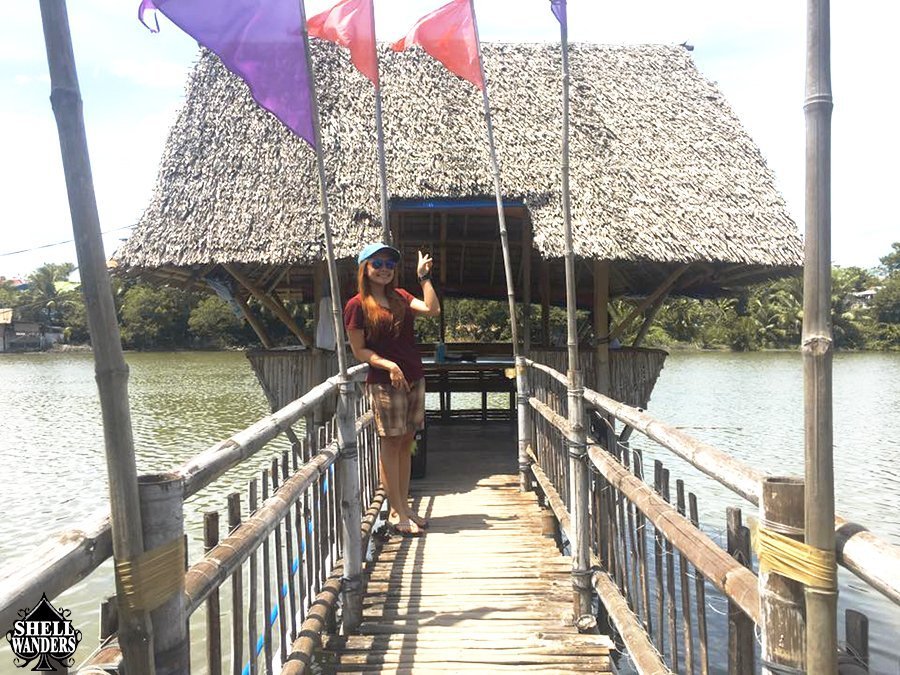 If you are a fan of Talaba or Oysters, then this is the town you're looking for. Don't worry they also sell milk fish, prawns and many more — if you're not a fan of seafoods.

Cottages are available for 100 pesos but tables are for free.
You should eat at Co Jordan Talaba Farm and Fishing, Temyong's Talaba or Ruben's Talaba.
3. Unwind at Valentin Farm Resort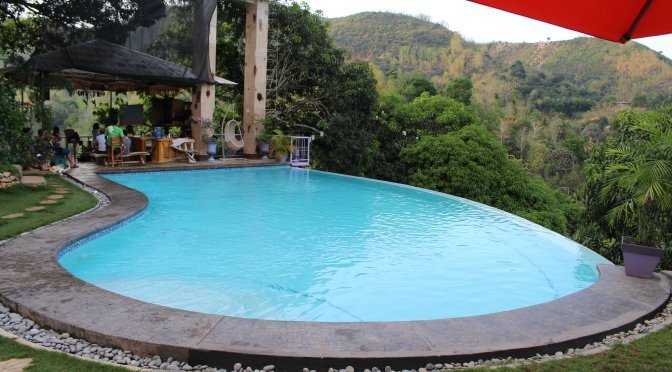 Valentin Farm Resort is a place to unwind. It is just more or less an hour away from Cebu City, located in Consolacion, Cebu.
Infinity pool will greet you with cold embrace and overlooking mountains will wink at you with breeze. The infinity pool has a depth of up to 6 feet, however, if you're not that tall enough, you may still stay on the other side and still be able to witness the awesome view.
4. Soon to be Completed: Divine Mercy Shrine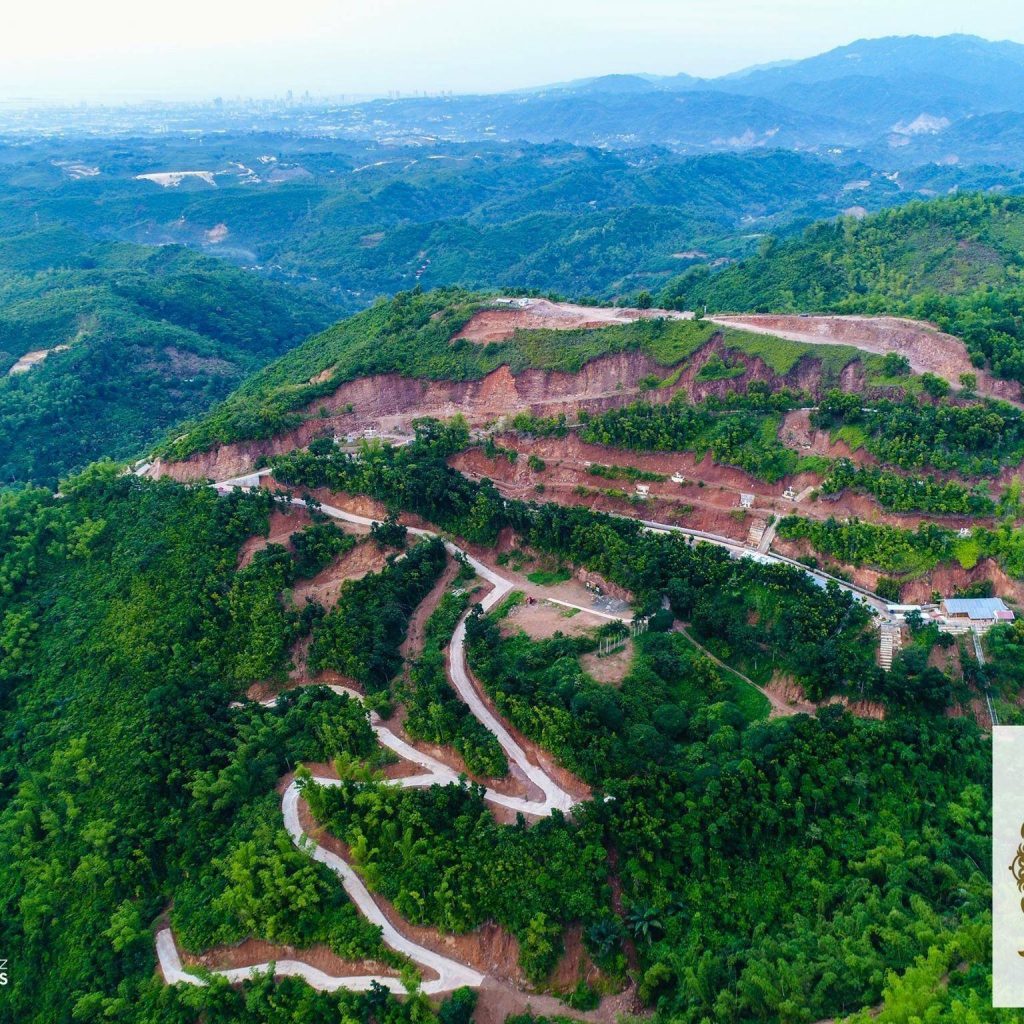 I have seen the 3-D drawing of the shrine and it left me astounded. Above picture shows the landscape of the area where the shrine will be built.
5. Dance to the Sarok Festival
Every 14th of February, the town of Consolacion celebrates its festival known as "Sarok Festival". It also its foundation day. The contestants dance along the main road of the town with their colorful saroks.
6. Genesis Valley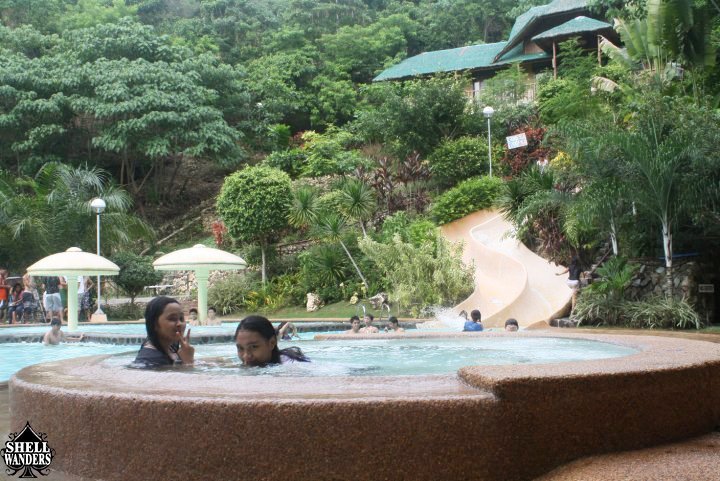 This places is for relaxation away from the bustling crowd in Cebu. They have superb amenities like pool with slides , horse ranch and awesome uphill mini-trek with the nature.
This place wow-ed me with excitement and joy.
7. Orosia Food Park
Try the local's food for a cheaper price. A lot of must-try foods can be eaten here.
8. Mr. Crab's UNLIMITED Crabs for Php 399.00
I have said previously that Consolacion is best in providing Talaba –seafoods. In relation to that, a newly opened restaurant that serves unlimited crab for P399.00 is a must-visit place.
Make yourself hungry! haha!
9. Visit the St. Narciso Parish Church
Do you love ancient history? Visit this church!
10. Tawig City Resort
Not to be confused as a name of a city. This resort is visited by some locals.
They are open from 8am-6pm. No overnight stay.

Entrance fee
Php 60 -adult
Php 50 -child
Free -2 years old below
Php 200 – Table
Php 100 – food deposit/corkage
Swimming attire is a must.
MAP TO HELP YOU GET AROUND
Come and visit Consolacion!
Always remember to "Develop your One Days to Day Ones!"
XOXO,